Our History

Across the nation, schools are closing in urban neighborhoods. Compass Community Schools represent an unprecedented example of charter schools opening in Memphis to serve students that would otherwise be left behind by the closing of neighborhood schools.
Compass opened its doors to students in July of 2019 to welcome all students and diversity in all forms: cognitive, cultural, ethnicity, gender, racial, residency status and socioeconomic.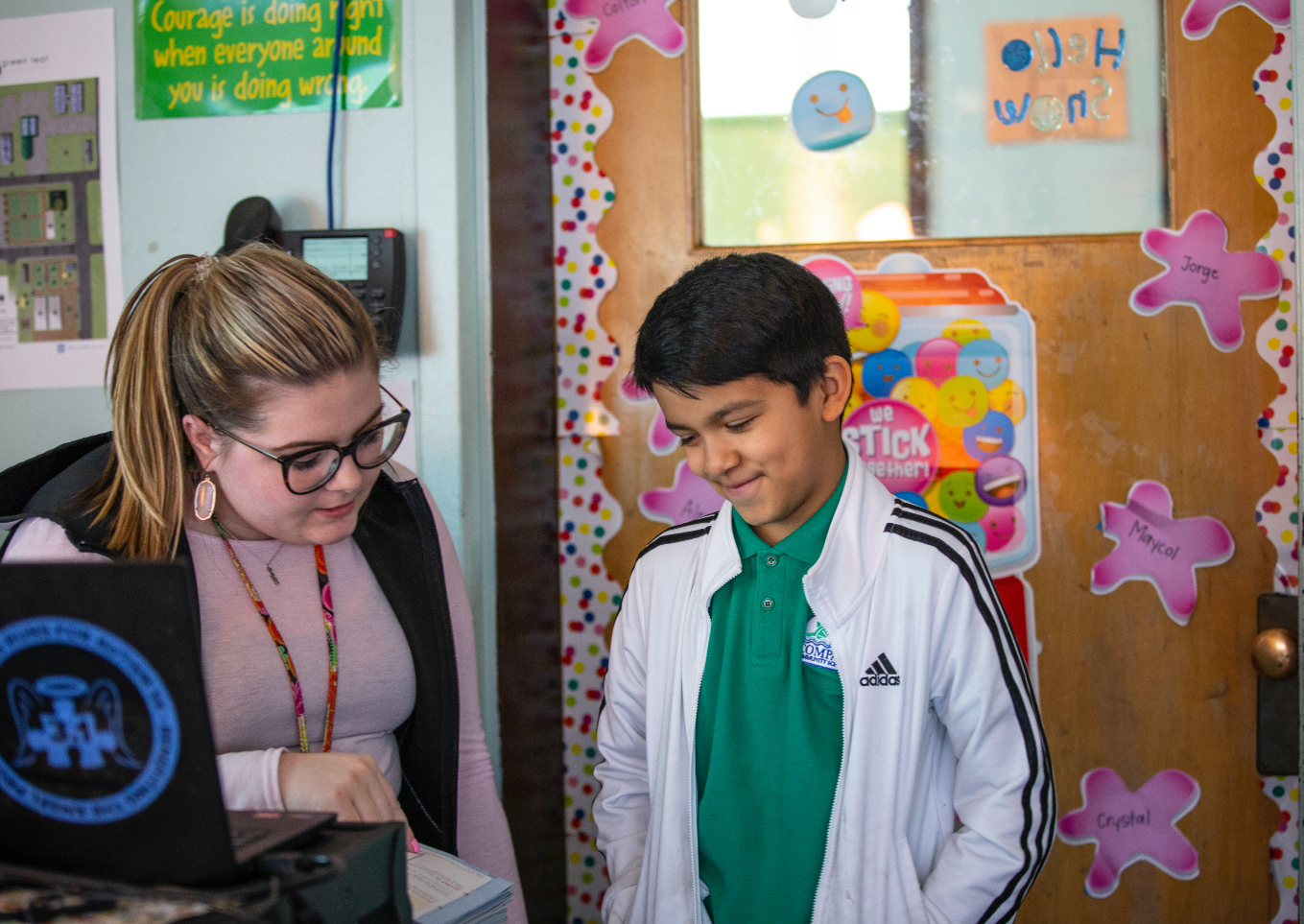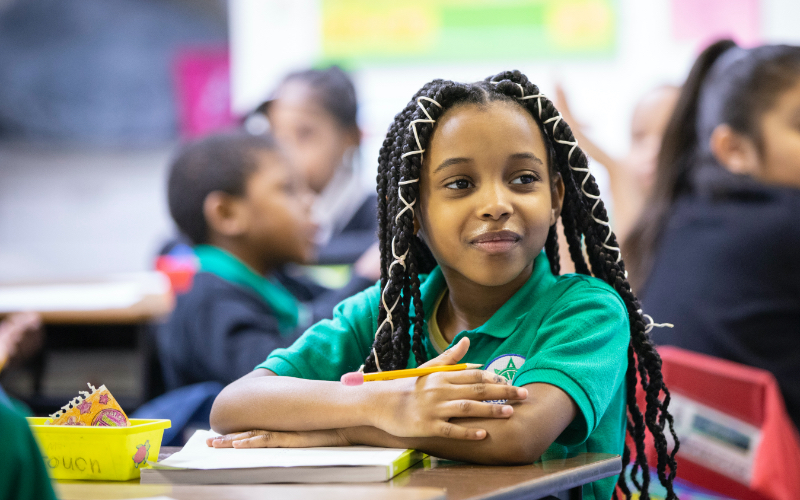 Who We Serve

Today, Compass serves over 1400 students across six campuses; our schools are intentionally small to foster a family environment where teachers can focus on the individual child. 
We believe all children learn best in an environment where caring school leaders and staff develop positive relationships with families, students, and the community.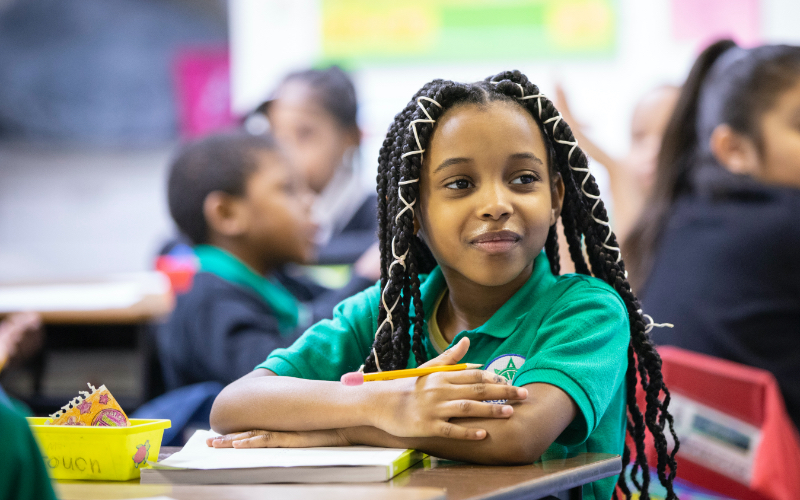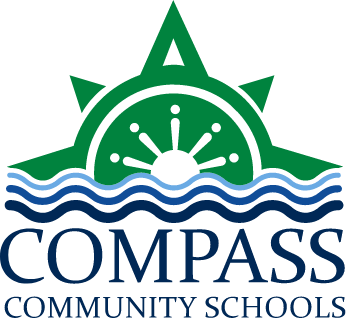 Our Mission
The mission of Compass Community Schools is to prepare students for college and life-long success by developing the whole child through a focus on academic excellence, values-based character education and service learning in the community.
Our Vision
Following Dr. Martin Luther King Jr.'s ideal of education:
"Intelligence plus character – that is the goal of true education," our vision is to provide "true education" within a supportive, joyful, and hopeful school culture to prepare all students to be positive agents of change in our communities.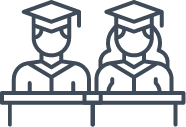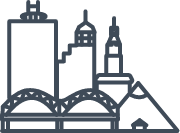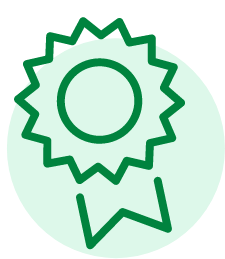 Academic Excellence
We implement rigorous, standards-based curricula to achieve academic excellence and ensure that every student realizes his/her fullest academic potential. However, we realize that every learner is unique and will come to us with individual learning styles and diverse learning needs.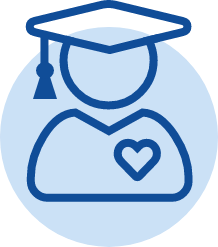 Character Development
We will embed four core values across every facet of our schools: respect, wisdom, courage, and servant leadership. However, it is not enough to simply talk about our values. That is why we implement a curriculum that explicitly teaches our core values and the social-emotional competencies needed to develop the skills and tools necessary to truly internalize and demonstrate them.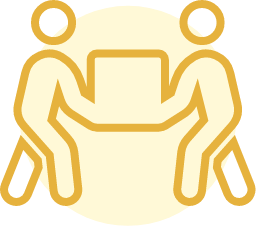 Service Learning
Service-learning projects will provide students with opportunities to apply newly learned knowledge and skills in real-world contexts, further cementing their understanding and giving their academic learning relevant purposes. Service learning serves as the intersection of our academic excellence and values-based character education pillars—bringing content, concepts, and skills gleaned from both to life through hands-on, tangible experiences.